HIRE YOUR LOGISTICS,
SUPPLY CHAIN AND
FREIGHT FORWARDING STAFF
Start Saving 70% in Staffing Cost Now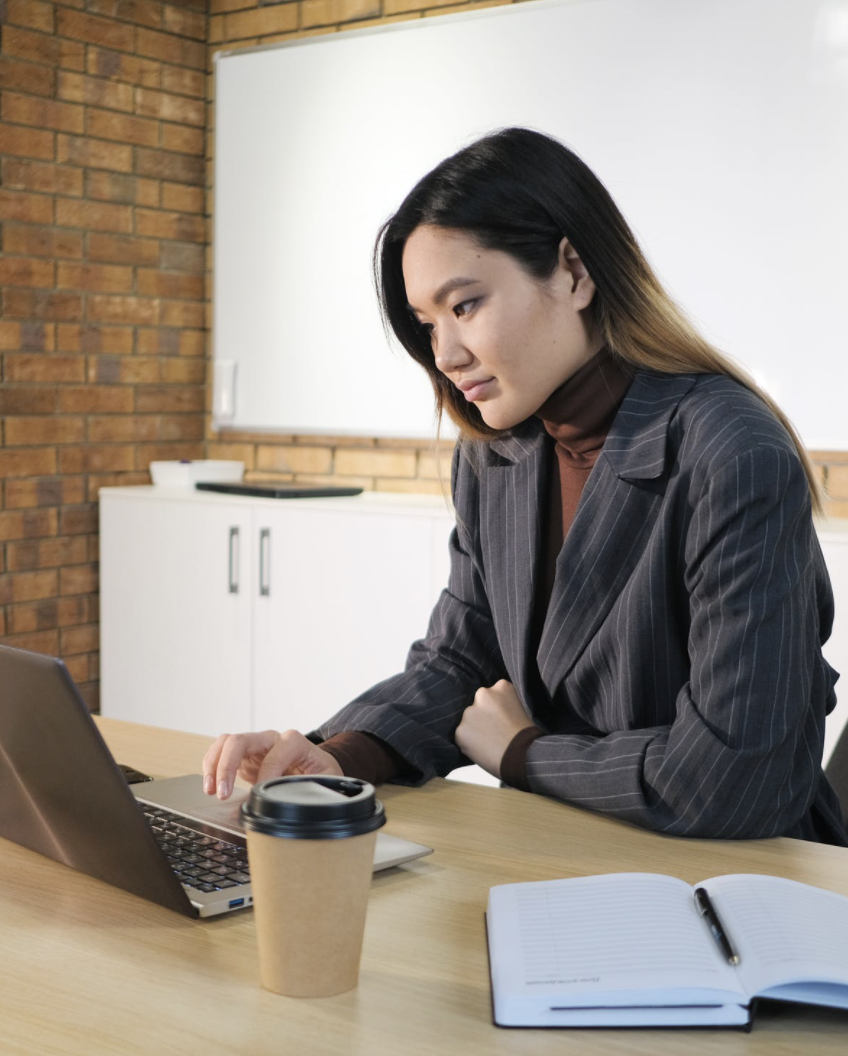 OUR EXPERTISE
Logistics support can become challenging if not done right. With CS-PAC you can get dedicated staff equipped with the right qualifications, experience and expertise to manage your logistics, supply chain and freight forwarding staff at a fraction of the cost and without having to compromise on the quality delivered.
WHAT YOU CAN EXPECT FROM OUR TEAM:
Transport, postal and warehousing roles
True industry experts in logistics, transport, trucking, fleet management, freight, supply chain, postal, and warehousing.
Highly skilled and experienced staff that handles documentation, consignment tracking, warehousing, and other related operations
Electronic Logging Devices (ELD) Specialists
Error-free data entry
Flexible and High-Performance Staff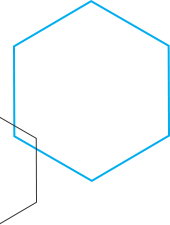 LOGISTICS, SUPPLY CHAIN AND WAREHOUSING ROLES
THAT YOU CAN HIRE AT CS-PAC:
Data Entry Specialist
DOT Compliance Staff
DOT Specialist
ELD Coordinator
ELD Sales Development Rep
ELD Specialist
Export Consultant / Conformance Analyst
Fleet Manager
Freight Carriers Staff
Freight Forwarders

Freight Forwarding Team Leader
Freight Specialist
Logistics General Manager
Logistics Operations Specialist
Operations Manager
Supply Chain Analyst
Transportation Logistics Specialist
Virtual Transport, Postal, and Warehousing roles
And many more!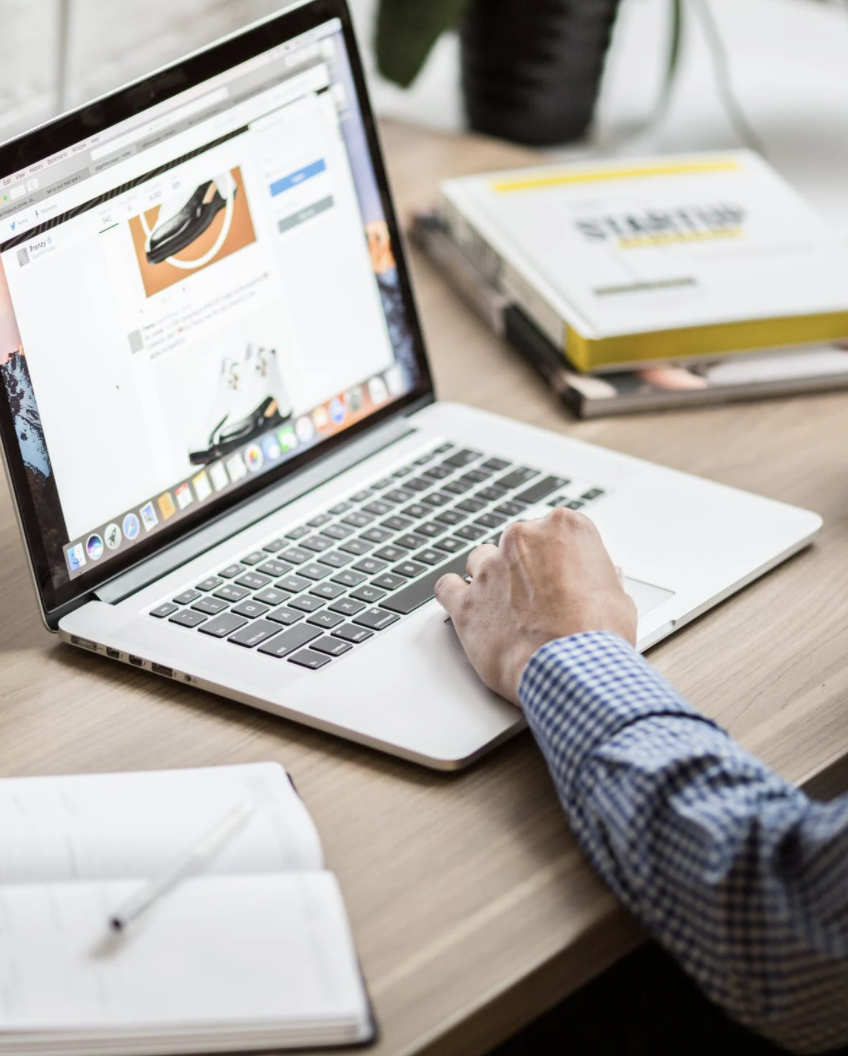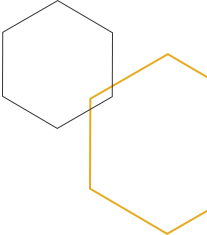 CS-PAC's ADVANTAGE
Focus on your company's core business and outsource your Logistics support functions to us. We will link you to skilled industry experts who can take your business to the next level. Our experts will help minimize the frequency of mistakes and risks that goes along with logistics, supply chain and freight forwarding management.
LOGISTICS, SUPPLY CHAIN AND WAREHOUSING OPERATIONS TO CS-PAC:
Up to 70% recurring cost savings compared to US wages
Dedicated Full time Staff
Operate 24/7/365
Client Controlled from hiring to day to day operations
Hire from all levels from associate to executive
Targeted and Custom Talent Sourcing and Recruitment
No recruitment fees: we take care of the costs of sourcing and recruitment
No minimum number of staff to start