HIRE YOUR REAL ESTATE
SPECIALIST
Start Saving 70% in Staffing Cost Now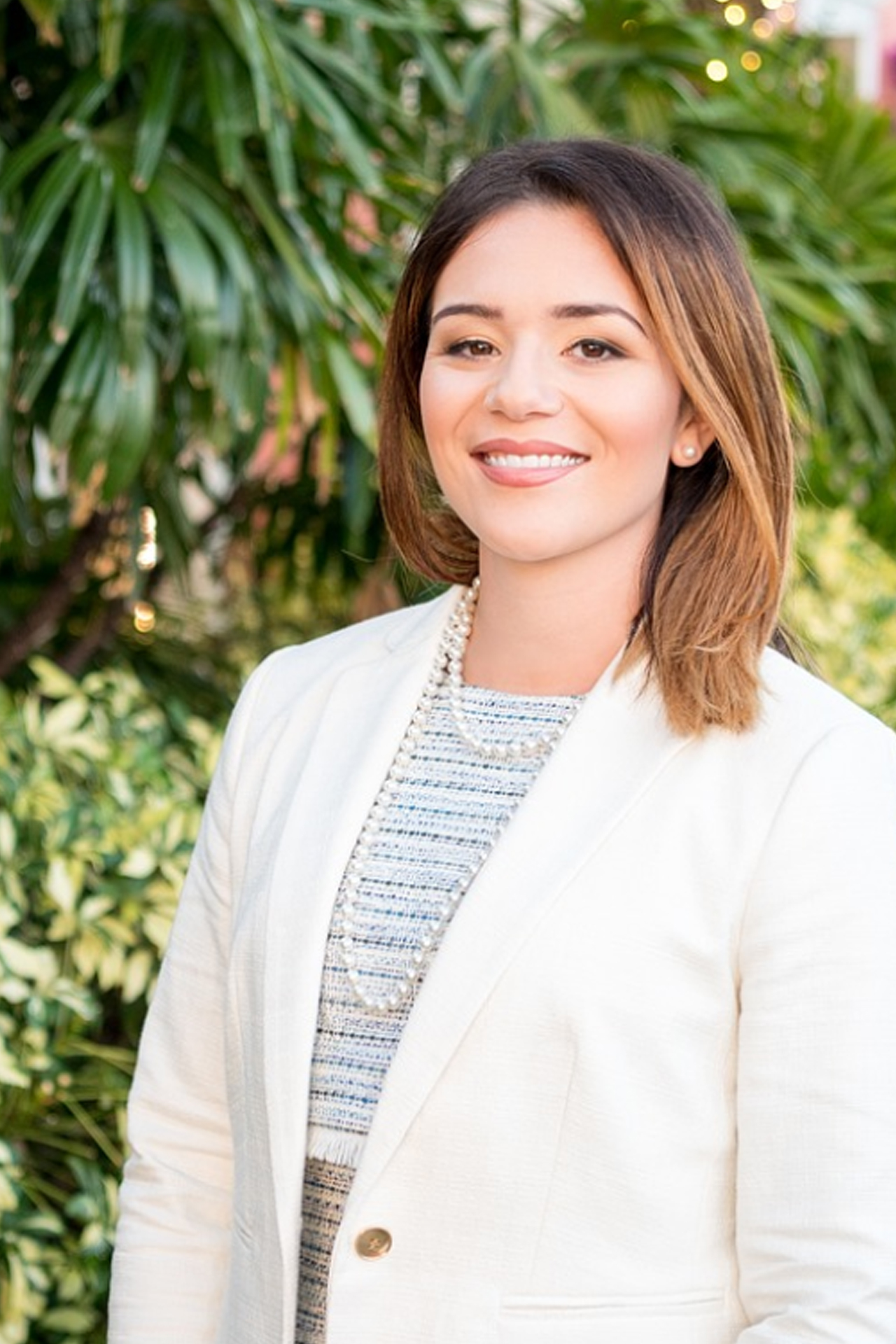 OUR EXPERTISE
Don't miss out on sales opportunities and prospective clients because you're spending too much time on things that are not part of your core business. Improve the efficiency and increase your margins by focusing on your real estate agency and letting us take care of the rest.
WHAT YOU CAN EXPECT FROM OUR TEAM:
Property Sales and Property Management Experts
Real Estate CRM and Transaction Management System Specialists
Highly Skilled Real Estate Virtual Assistants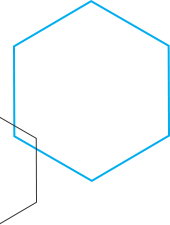 REAL ESTATE ROLES THAT YOU CAN HIRE AT CS-PAC:
All level roles in the following: from associate, manager to executive
Administrative Assistant
Arrears Specialist
Assistant Property Manager
Assistant Real Estate Manager
Assistant Sales Administrator
Building Services Coordinator
Contract Manager
General Administrator
Inspections Specialist
Lead Management Representative
Lease Renewals Specialist
Leasing Specialist
Listings Specialist
Operations Assistant Manager
Property Assistant
Property Management Coordinator

Property Management Specialist
Property Services Coordinator
Real Estate Accountant
Real Estate Agent
Real Estate Assistant Bookkeeper
Real Estate Bookkeeper
Real Estate Broker
Real Estate Office Accountant
Real Estate Representative
Repairs And Maintenance Specialist
Routine Inspection Specialist
Senior Administrator
Tenant Administrator
Tenant Services Coordinator
And many more!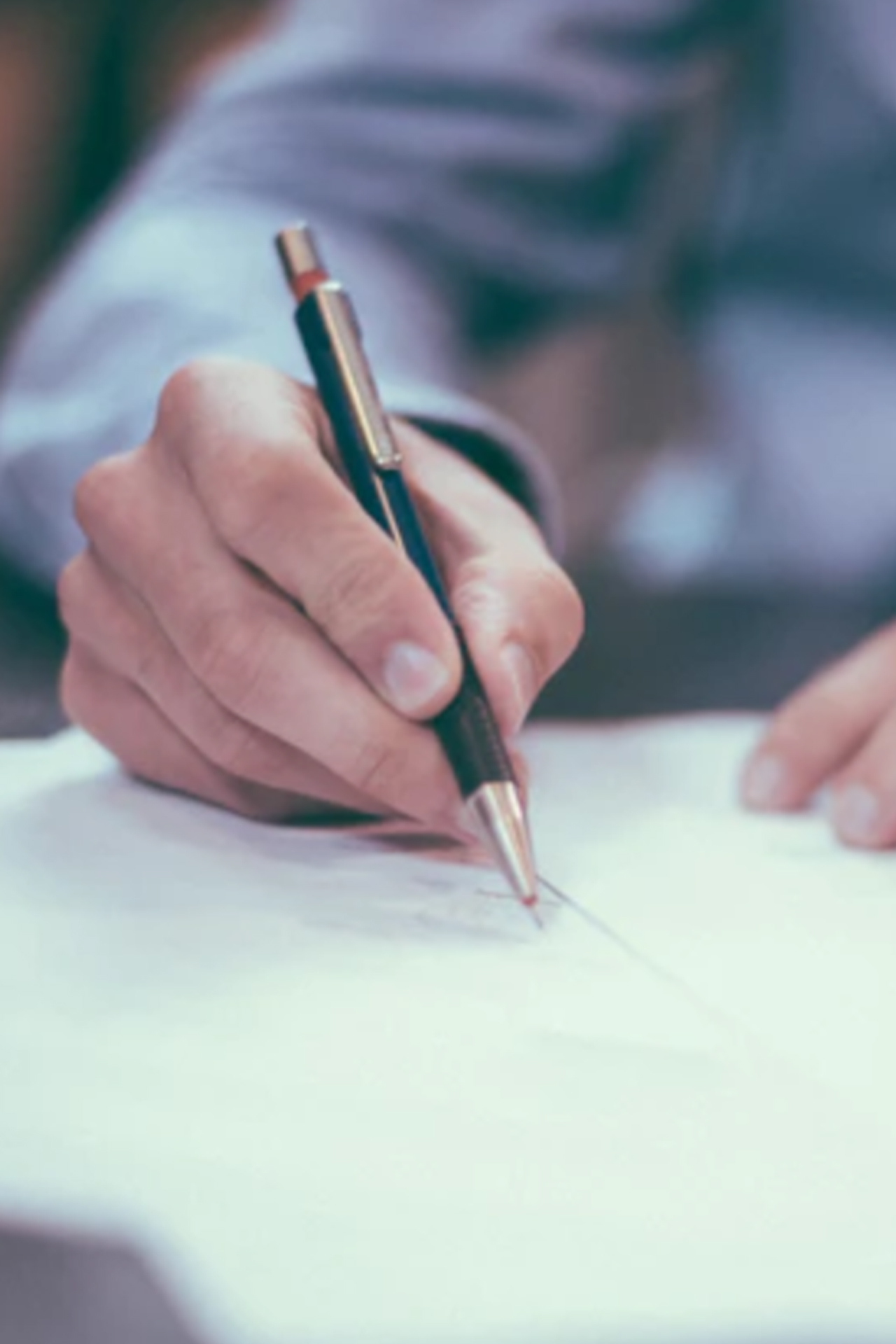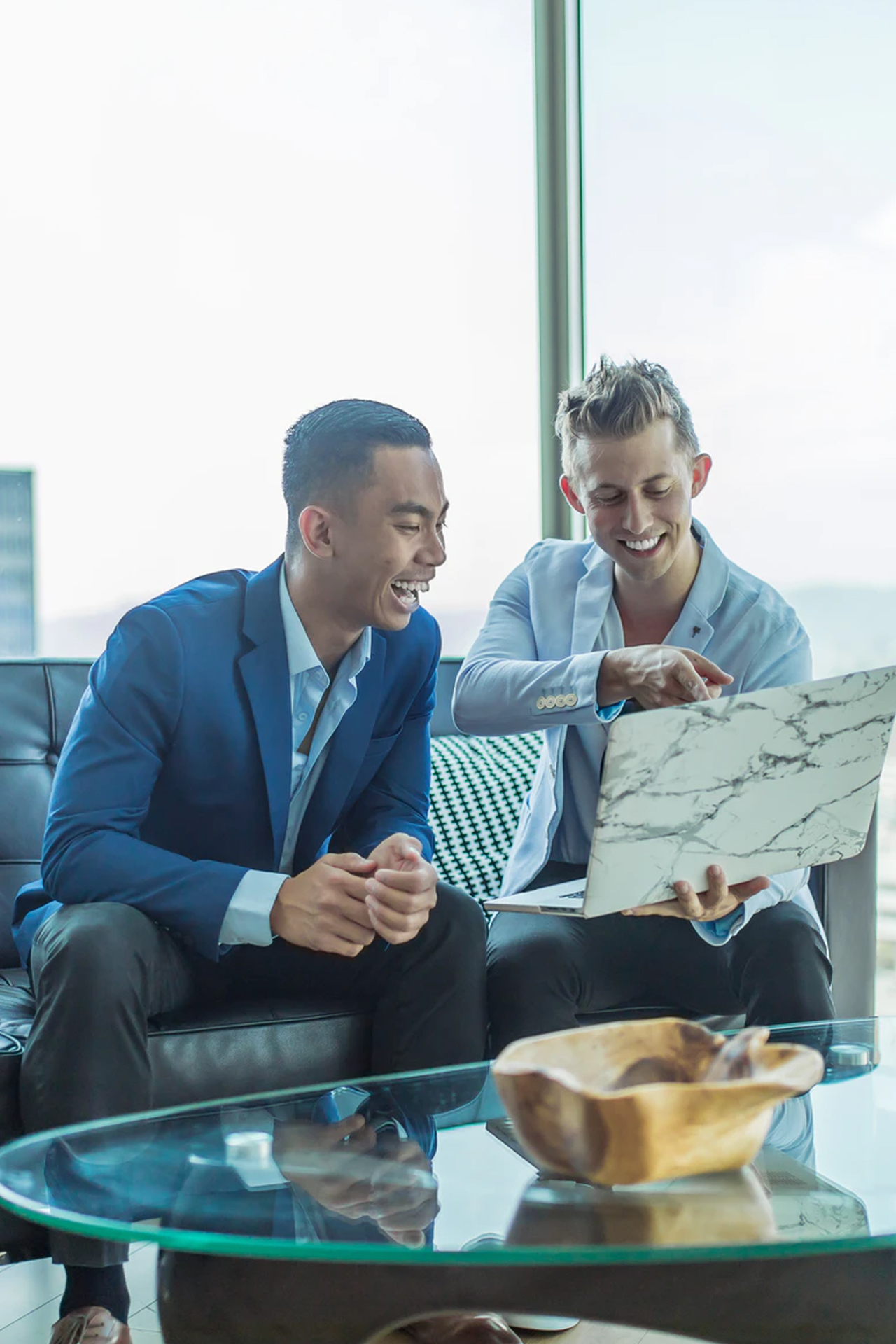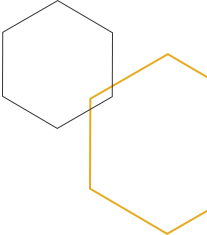 CS-PAC's ADVANTAGE
Focus on your company's core business and outsource your Real Estate Specialists to us. We will link you to skilled industry experts who can take your business to the next level.
BENEFITS IN OUTSOURCING YOUR ACCOUNTING, FINANCE AND COLLECTION
OPERATIONS TO CS-PAC:
Up to 70% recurring cost savings compared to US wages
Dedicated Full time Staff
Operate 24/7/365
Client Controlled from hiring to day to day operations
Hire from all levels from associate to executive
Targeted and Custom Talent Sourcing and Recruitment
No recruitment fees: we take care of the costs of sourcing and recruitment
No minimum number of staff to start