HIRE YOUR RECRUITMENT AND
STAFFING PROFESSIONALS
Start Saving 70% in Staffing Cost Now
OUR EXPERTISE
Boost your company's manpower with highly skilled recruiters that provide cost effective sourcing and recruiting services. You can ease your in-house workload support for interview coordination, onboarding and other recruitment and staffing requirements.
WHAT YOU CAN EXPECT FROM OUR TEAM:
Highly Skilled Sourcing Specialists and Recruiters
End to end recruitment
Recruitment specialization: Tech and IT, Healthcare, Legal, Executive Search Recruiters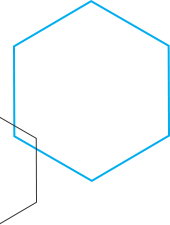 RECRUITMENT AND STAFFING ROLES THAT YOU CAN HIRE AT CS-PAC:
All level roles in the following: from associate, manager to executive
A.I. and ML Recruiter
Candidate Manager
Cognitive Recruitment Assistant
Digital Marketing and Sales Recruiter
Executive Search Manager
Head of Active Sourcing
Healthcare Recruiter
IT Recruiter
Legal Recruiter
Medical Recruitment Manager

Research Expert
Senior Sourcing Specialist
Senior Tech. Recruiter
Sourcing Associates
Staff Augmentation Coordinator
Staffing Manager
Strategic Recruiter
Strategic Sourcing Specialist
Talent Recruiter
Talent Sourcing Manager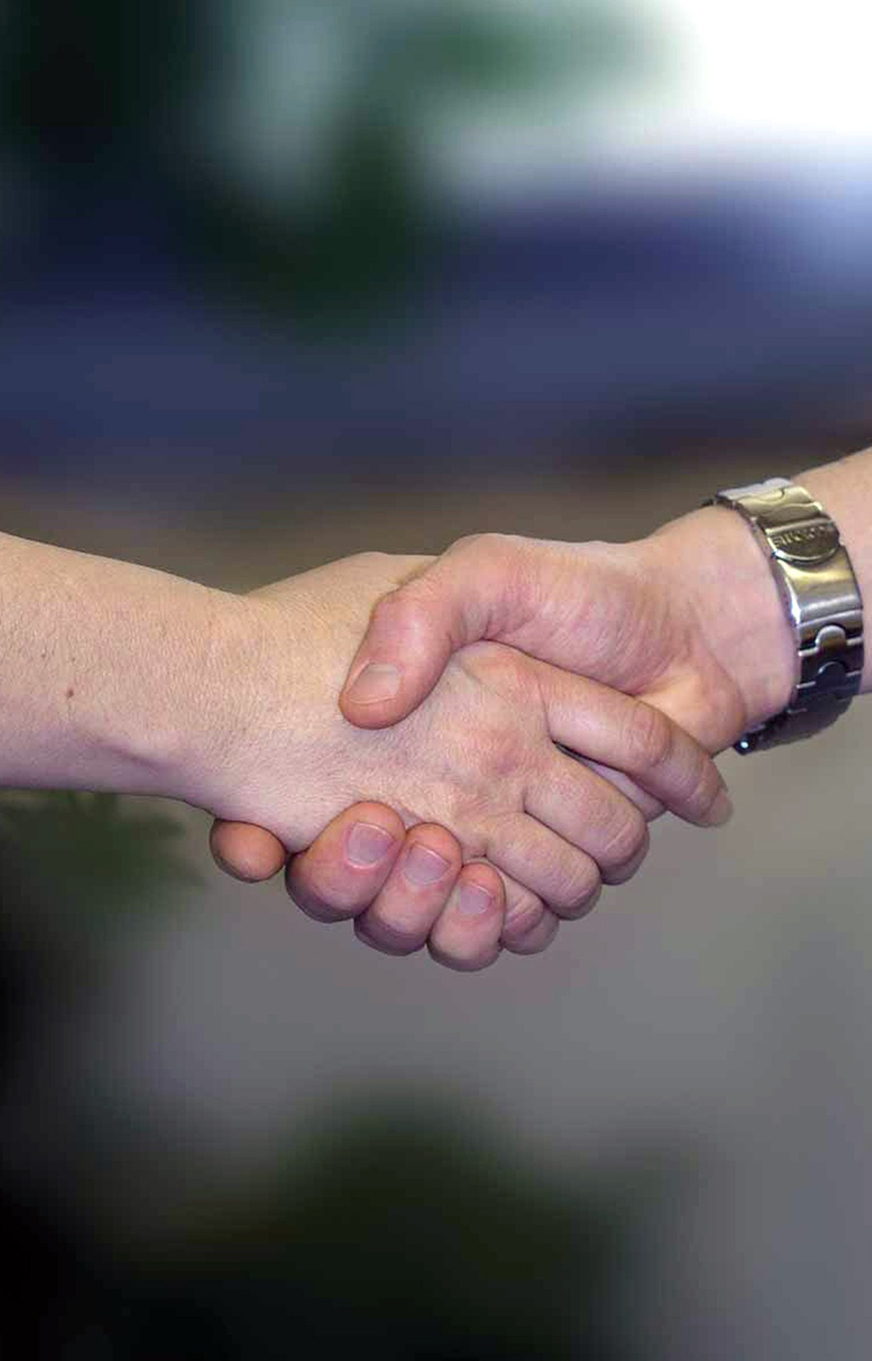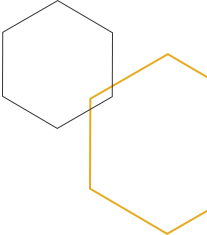 CS-PAC's ADVANTAGE
Focus on your company's core business and outsource your Recruitement and staffing to us. We will link you to skilled industry experts who can take your business to the next level.
BENEFITS IN OUTSOURCING YOUR ACCOUNTING, FINANCE AND COLLECTION
OPERATIONS TO CS-PAC:
Up to 70% recurring cost savings compared to US wages
Dedicated Full time Staff
Operate 24/7/365
Client Controlled from hiring to day to day operations
Hire from all levels from associate to executive
Targeted and Custom Talent Sourcing and Recruitment
No recruitment fees: we take care of the costs of sourcing and recruitment
No minimum number of staff to start